We are a local church in Hampton, Virginia that believes in the good news of Jesus Christ and seeks to live in authentic Christian community. We strongly value being a place that is welcoming, culturally diverse and multi-generational. Worship is a big part of our culture, which drives our desire to see Jesus glorified around the world. And, we really, really, love kids!
Join us on Sunday.
Service time: 10:00 – 11:30 AM
Address: 1079 Big Bethel Rd, Hampton, Virginia 23666
---
Jump into community
Covenant Kids
Our children's ministry ranges from the quiet of the nursery to the high-energy atmosphere of kids church on Sundays. LEARN MORE
SHIFT (teens)
Shift, our ministry for students grades 6-12, meets on Wednesdays at 7pm in the Youth Center for worship, teaching and fun. SHIFT ON FACEBOOK
PALMS (Seniors)
Palms meets on the third Friday of each month at 11 am to worship, pray and have fellowship.
Global Focus (missions)
We are reaching out to people locally, nationally and internationally by serving, loving, caring and sharing the gospel.
HEALING ROOMS
The Peninsula Healing Rooms of Virginia are for anyone seeking healing prayer and ministry (not counseling services).
Small GROUPS
Small groups create a setting for meeting people, building relationships, and growing together in a community / family friendly setting. Spending time in a small group often leads to a sense of belonging where people can encourage and help each other.
Worship
This team of creative worshipers includes musicians, audio-visual technicians and more.
---
Our Pastors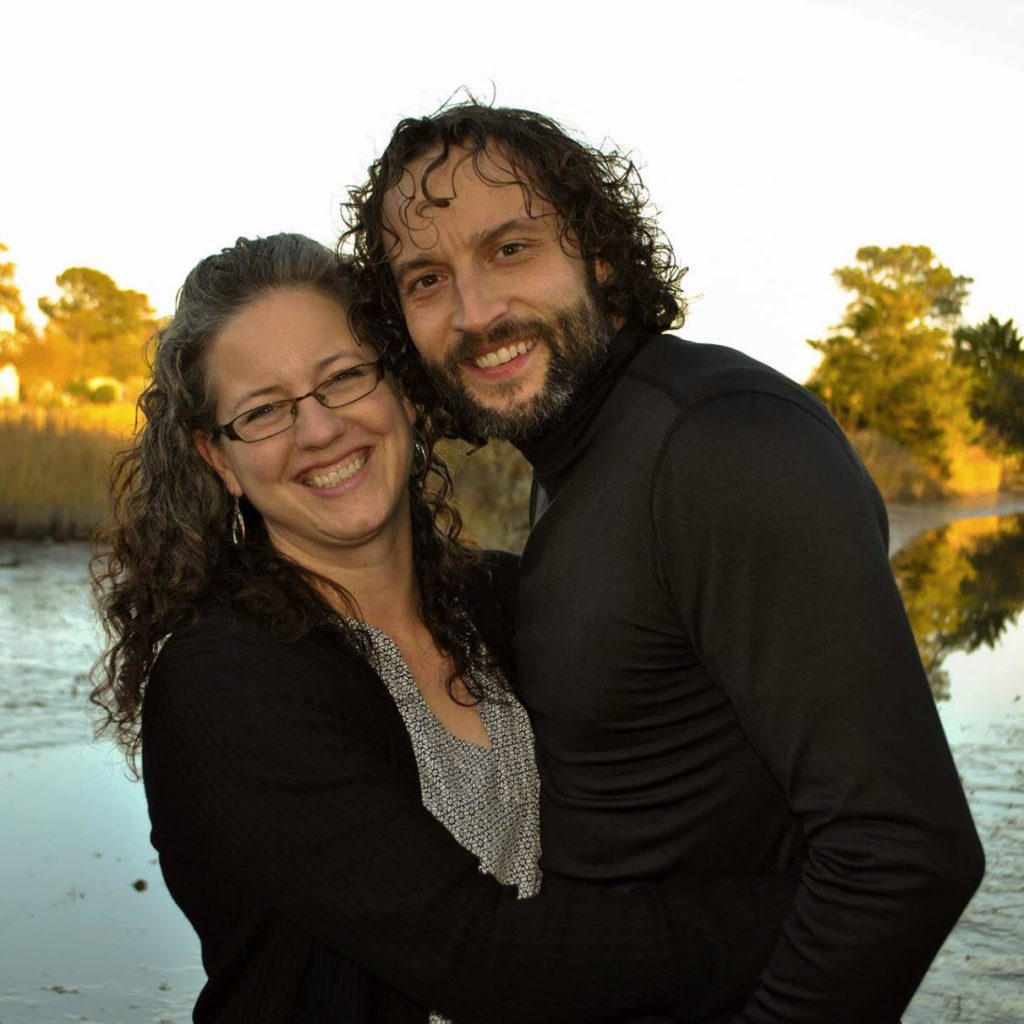 Stephen Deane,
–Senior Pastor
Steve and Kim have served at New Covenant since 1999 as youth and children's pastor, discipleship pastor and now senior pastor.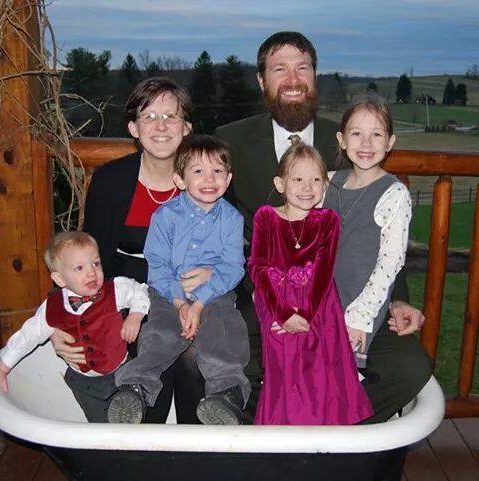 Tyler Kelce,
–Family Pastor
Tyler and Stephanie came on staff as family pastor in 2016 after serving for many years with the New Covenant children's ministry.
---
Behold, Believe, Belong,
Become, Behalf.
These five words represent our Values. They also describe a process where our religious faith is made relevant and impactful to our culture and the society we live in.
We believe that as people BEHOLD God their faith will grow and they will BELIEVE in Him in a greater measure. As they continue to BEHOLD Him and BELIEVE in Him, they will come to the realization that they BELONG with Him and with other people. God and mankind are deeply linked together and BELONG together, in relationship and community. As people are transformed from BEHOLDING God, BELIEVING in Him, growing in greater relational BELONGING, they are transformed and BECOME more like Him. As they BECOME more like Him, they become empowered to act in His BEHALF and demonstrate his love to others, even if the others are different than they are.