Don't miss a thing.
Subscribe: Google Cal | Apple Cal | Outlook Cal
---
---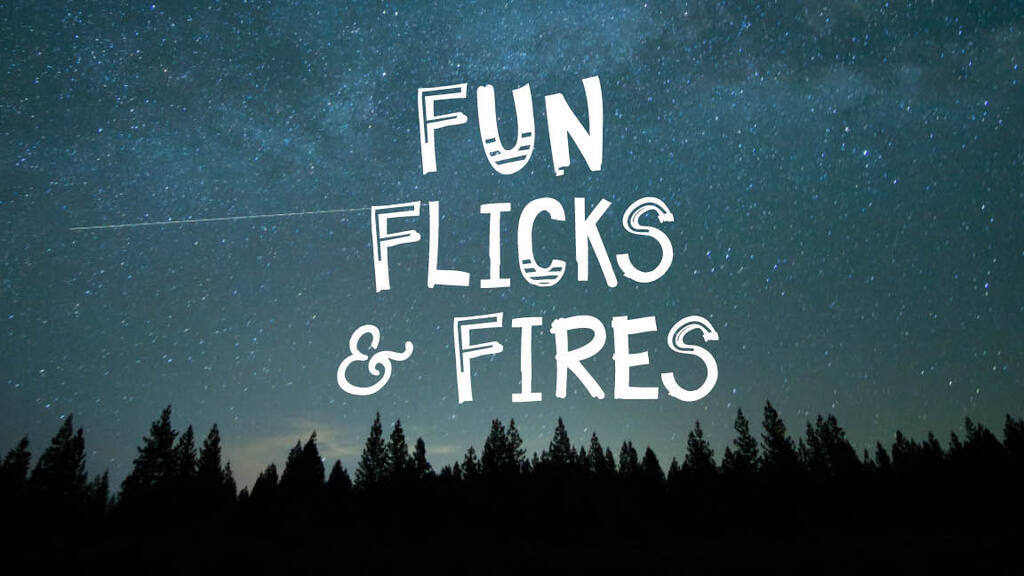 Join us out under the stars for the last of this falls Flicks and Fires gathering at 6:30pm on November 11th. We'll be watching the Skit Guys comedy, Family Camp! Bring your snacks and drinks and chairs and a blanket if needed. We'll provide the popcorn.
---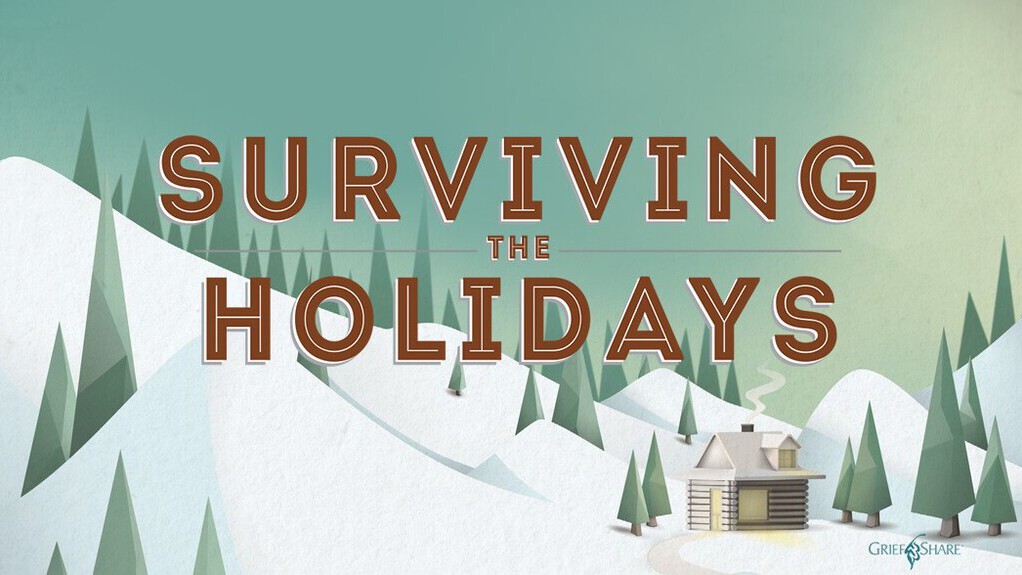 Join us for GriefShare's Surviving the Holidays one night event at 7pm on Wednesday, November 16. We'll talk about how to navigate the holiday season, which may be flooded with memories of happier, past celebrations. During this 2-hour seminar we will talk about practical holiday coping strategies and the hope we have for brighter days ahead.
Note: There's a $5 registration fee payable at the door. The fee covers the cost of the book "Surviving the Holidays".
---
Registration is Open For: Girls Ministries, Rainbows, and Royal Rangers
Rainbows and Girls Ministries are now meeting on Sunday mornings before church from 9:00-9:45 AM. Royal Rangers, depending on the age group, is meeting either on Sunday Mornings from 9:00-9:45 AM or Monday Evenings from 7:00-8:30 PM. Come try out a class or register for the year with us now!
---
Healing Rooms
Let us Pray for You. The Peninsula Healing Rooms typically meets Thursday evenings from 7:00PM until 9:00PM. If you need prayer for a physical, spiritual or emotional healing and want the team to pray please for you, please stop in, or email your request to [email protected] and note in the subject line, Healing Rooms.
Note: Peninsula Healing Rooms members are not counselors but people who care about your well-being and are happy to pray for you.
---
Fourth & Fifth Fridays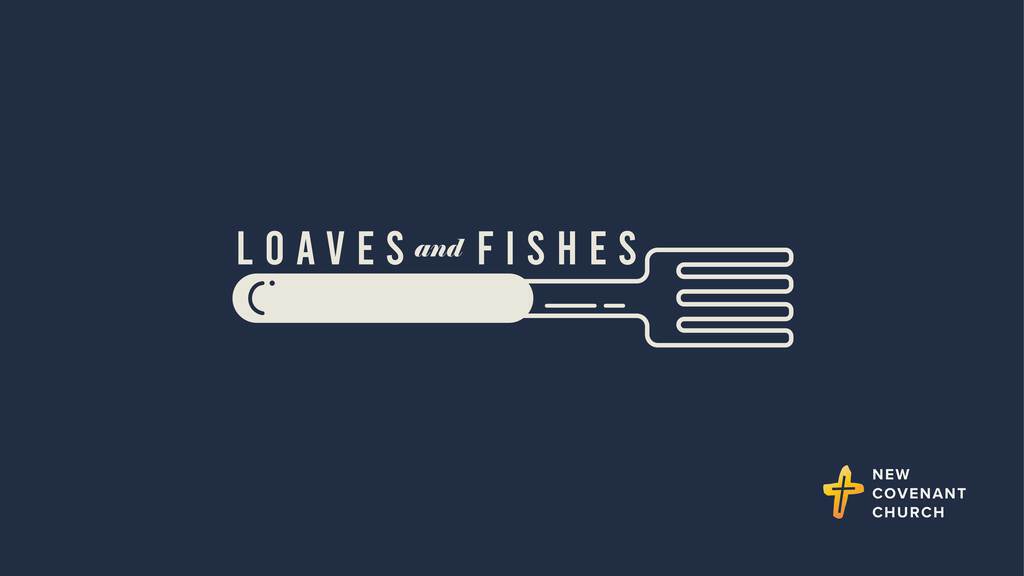 Loaves and Fishes is an outreach hosted by H.E.L.P. (Hampton Roads Ecumenical Lodgings and Provisions), one of our Local Ministry Partners, set up to feed the homeless in our area. New Covenant Church has committed to providing and serving lunch at H.E.L.P.'s Day Center (329 Buckroe Avenue) every fourth and fifth Friday of a month from 12 until 1 pm. Meals are typically served to around 20 people.
Opportunities for involvement include: Preparing a Meal, Transporting and Serving a Meal, and Sharing a Devotion. You may sign for any or all of these roles, depending on your preference and availability.
Note: Only open to regular attenders of New Covenant Church. Contact the Church Office for more information.
---
---
Explore the Calendar